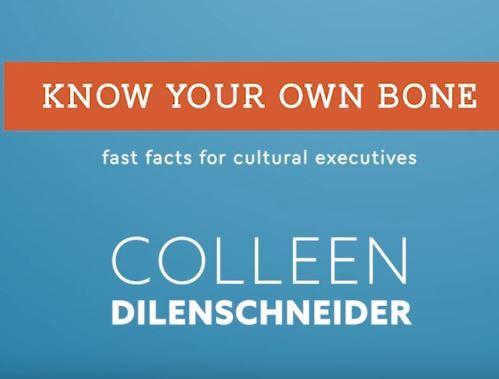 More evidence from our friends at IMPACTS that doing well by your mission helps you do well at the gate.
As those who know me may have heard me say one too many times already, but here it is once more: visitors expect, trust and appreciate when aquariums, zoos, museums and other visitor serving organizations are active in advancing their missions.
For environmental issues, we've found this is especially true when organizations provide their visitors with specific ways to be part of the solutions to the problems facing our planet. Let visitors know how they can join with you to help protect specific animals and particular places, and ideally give them something to do then and there. Here's Colleen's video overview of their findings.
For more on how to do so, and the lessons we've learned with our partners, check out our other blog posts such as the lessons learned from the first year of our Innovative Solutions Grants Plus Program or our initial round of the Better Bag Challenge. Why not take those lessons and give the Better Bag Challenge a go next Word Oceans Day? Now you can do so with even more confidence that visitors will thank you for it!