We are excited to announce the release of the highly anticipated recorded Youth-a-thon sessions! While Youth-a-thon was a little over 4 months ago. for World Oceans Day month, it isn't too late to take part and learn from these change makers around the globe.
Explore the deep with National Geographic's Pristine Seas explorer Paul Rose, learn how young people are taking ocean research into their own hands with Youth STEM 2030, and more, all focused on taking action to protect our shared blue planet!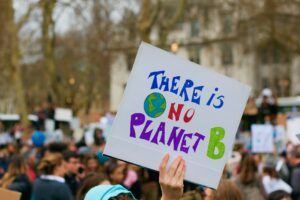 Ready for some unique opportunities to learn and take action? Watch a session now!
Caloncho & Andrea Quintero – Music and our connection to water
Nia Burnett  – Environmental racism: how everything we fight for is connected
EarthEcho International  – Careers in conservation
Paul Rose & Pristine Seas  – A tour of the ocean's wildest places
Bow Seat Ocean Awareness Programs – Creativity in conservation
Youth STEM 2030 – Protecting our ocean one STEM project at a time
ThinkOcean Italy – What's happening to our seas? A local perspective to a global problem
Sign up for World Oceans Day Global Youth Network to receive updates on the release of all 24 one-hour Youth-a-thon sessions. More to come!