World Oceans Day is the annual day of ocean celebration and action around the world. As people all over our blue planet prepare to celebrate under the theme "Healthy Oceans, Healthy Planet," we get a lot of questions. Here are some answers to those FAQ's, and, of course, don't forget to promote your celebration plans by registering your event, and adding it to the worldwide map so we can share it with the world!
What is World Oceans Day?
It is the official UN-designated international day of ocean celebration. On June 8th each year, we celebrate the ocean, its importance in our lives, and how we can protect it. The theme for World Oceans Day 2016 is Healthy Oceans, Healthy Planet. We are encouraging our partners and friends to focus on what actions each of us can take to protect the ocean and safeguard vulnerable communities and places, with a lot of attention to the problem of plastic pollution in particular. By joining in the celebration and sharing ideas, we can work together to achieve a healthy ocean that provides for the billions of humans, plants and animals that depend on it every day of the year.
Do you have any suggestions for how best to celebrate it?
What is the new "Youth Advisory Council?"
We are seeking ten young leaders (ages 16-21) from around the world to serve on a new Advisory Council to help expand the reach and impact of World Oceans Day. Applications are being accepted through April 20th. More details can be found on our blog.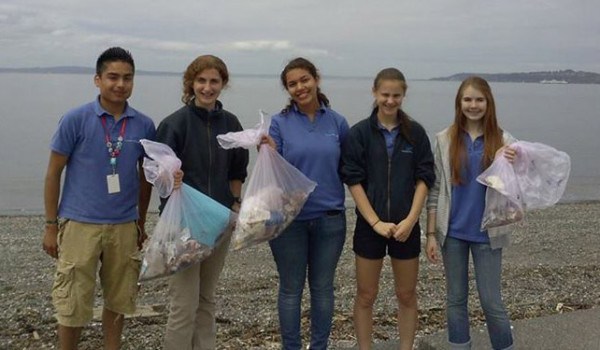 Join us in exploring and learning how to organize an event for World Oceans Day,  mark the day in a special way, and take action for the ocean year round!