We're excited to announce our end-of-year crowdfunding campaign to support World Oceans Day! Our goal is make World Oceans Day bigger and better - in 2014 and beyond. Whether you're able to contribute $1 or $1,000, every donation will help us increase the reach and impact of this annual day of celebration. Join us in our mission to create a healthy, thriving ocean that continues to connect people everywhere – from every country, culture, and creed across the planet.
World Oceans Day is a community-driven grassroots effort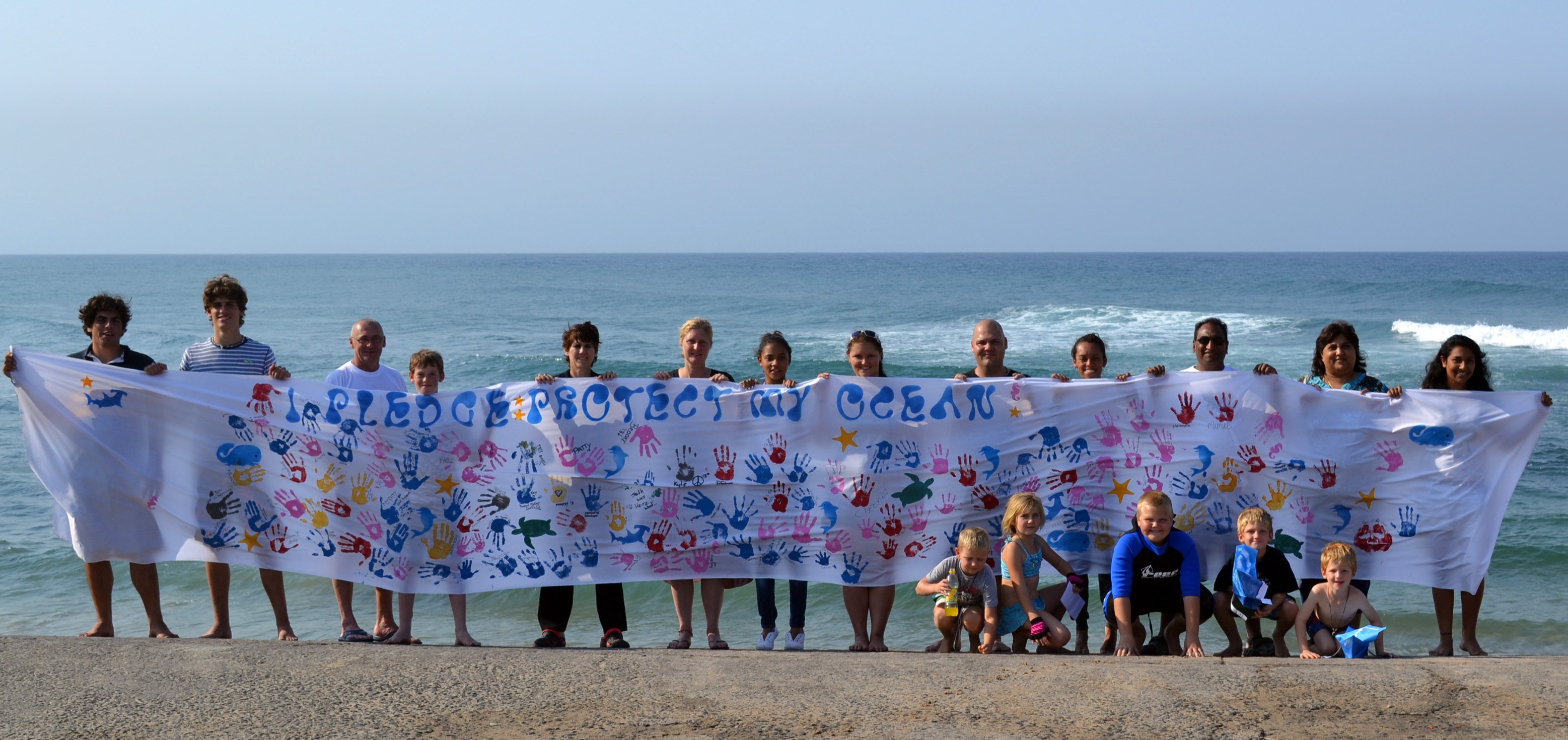 June 8th is World Oceans Day - when thousands of people around the world celebrate and take action to create a healthier ocean for everyone. Last year's World Oceans Day again was an inspiring experience. People around the world came together and took action for the ocean's healthy future in a big way, with over 600 events in 70 different countries, held by aquariums, zoos, schools, businesses, local governments, moms, surfers, and so many more. These are people are reaching out in their own communities to do something to help protect the ocean and what it does for each one of us.
How will my contribution help?
Even though many of us don't see the ocean daily, the ocean affects us and we affect the ocean. Our actions help protect it and the animals that call the ocean home. World Oceans Day is an opportunity to create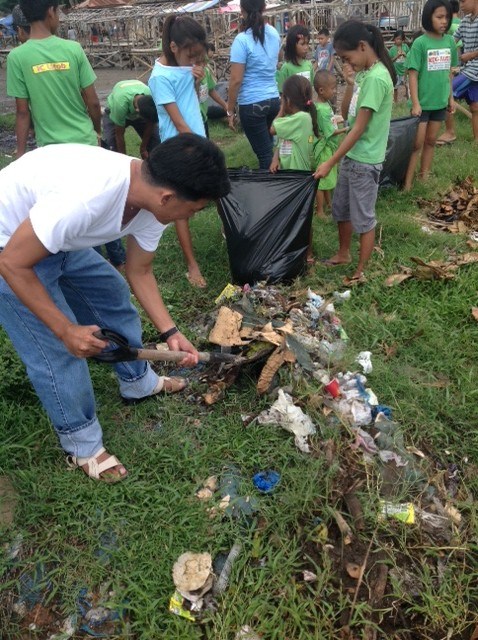 widespread action and discussion about what we each can DO to keep it healthy.
Your personal contribution will help support our community of event organizers, and build World Oceans Day into a bigger global rallying point for celebration and action; it will be an even better day to unify organizations and capture people's imaginations around the world to create important changes, locally, nationally and internationally.
By supporting us with a gift for the ocean, we'll be able to:
Greatly improve the World Oceans Day online engagement platforms
Provide free educational materials and tools to event organizers
Work tirelessly to promote this event and empower our partners to be the best ocean ambassadors to their communities
And much more. With your help, we can collectively grow this event into a real force for change. Thank you!