As part of The Ocean Project's efforts to help our partner zoos, aquariums, museums (ZAMs) develop into the most effective centers for conservation leadership and advance conservation action, we are pleased to announce a new grants program for our partners.
With thanks to the National Oceanic and Atmospheric Administration (NOAA) who has funded the first of a three-year project that will allow The Ocean Project to invest in supporting innovators in the aquarium community, yesterday we launched our "Innovative Solutions Grants Program." This program will provide financial resources for our partner aquariums to develop innovative local and regional ocean conservation solutions and stewardship initiatives, specifically targeting youth and minorities. Click here for the RFP. Applications are due November 15th, 2013.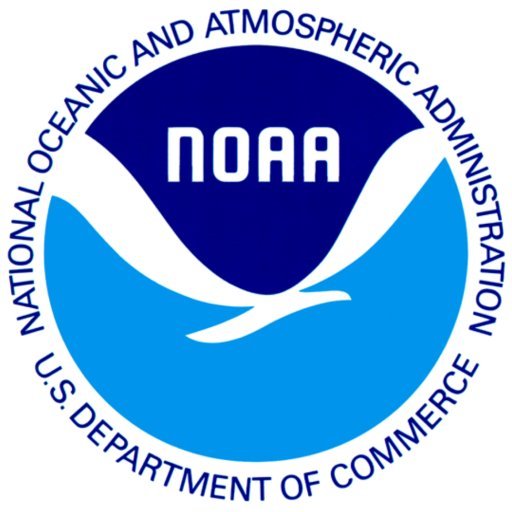 We're referring to it as a grants program+ because it will involve much more than just financial resources. The Ocean Project plans to maximize the benefit of the grants by including strategic and technical resources and expertise for awardees to more effectively engage their visitors, including strategic communications capacity building opportunities. We will help accelerate peer-to-peer learning and widely sharing the resulting new strategies and successes with our growing partner network of 2,000 ZAMs and other conservation and education organizations in all 50 states and worldwide.  Furthermore, we're also seeking to leverage this funding to expand the program and will work on joint fundraising opportunities with interested partners.
America's ZAMs are community anchors. Ongoing research conducted by The Ocean Project and others shows that ZAMs are among the most trusted sources of conservation information and that the public increasingly looks to these institutions for guidance on what they can do to help protect and conserve our environment. Indeed, ZAMs and their professional staffs – the primary audience for all our activities – are "gatekeepers" to the American public. With millions of visitors, ZAMs play an essential role in educating and engaging audiences.
We hope that this grants program+ will provide our partner ZAMs with the resources and strategic communications services to do more for ocean and climate conservation and will empower them to succeed in their role as trusted messengers for conservation solutions.